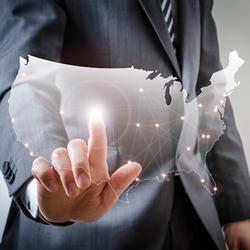 BAM is a nationally licensed, full service collection agency with extensive experience in debt recovery for physician practices, medical specialties, surgery centers, hospitals, long term acute care, rehab and skilled nursing facilities.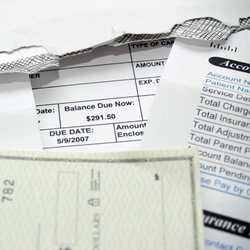 All of BAM's collection professionals are extensively trained in the healthcare field. Our patient friendly collectors can address patient's questions about EOBs, COBs and more to provide an improved patient experience.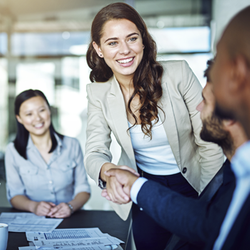 We treat your patients with the same care that you do. When patients are treated in a friendly and respectful manner it provides a positive experience throughout the entire interaction, which helps build goodwill and maximizes collections.

Have A Bill To Pay? Patient Online Payments
Have you been contacted by BAM concerning an outstanding invoice? Payments can be made through our Patient Online Payments link below or over the phone, by mail, or in person. For assistance with making a payment or to address questions or concerns, call 1-800-599-0423.